Consultancy and Real Estate Expertise Brought at European Standards
We represent a team of trusted partners, each one having premium experience in this field. We continue the tradition of rendering personalized services that brought us to the top of real estate agencies from Cluj.
After more than 18 years of brokerage, prognosis, evaluations, and consultancy, our customers' inquiries and needs brought us to this premium venture. We are here to serve your needs, and to do this we take on high-level/niche requests. We cover real estate areas such as transactions, relocations, research, or development. Together with our partners we are committed to this mission every single day, offering 100% personalized solutions.
Just like an investment finds its analysis or a question finds its answer, each one of your requests finds here at simonpartners.ro a personalized solution. We have discovered and brokered exclusive real estate projects. Our aim is to focus on outstanding brokerage and real estate transactions concerning industrial, office, and retail areas; but we also focus on residential areas, so we can satisfy the customers interested in the fields of development and investment.
The up-to-date portfolio recommends our services, and even from the first meeting with us, you will see the reason why we are among the best real estate agents. Cluj or Transylvania knowledge, national or international brokerage, we have the necessary experience to discover opportunities and to offer value.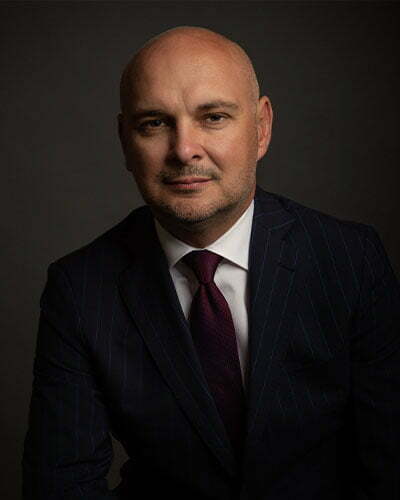 Real estate broker with more than 17 years of experience, creates the necessary connections and offers consultancy in the local market, which he studies daily.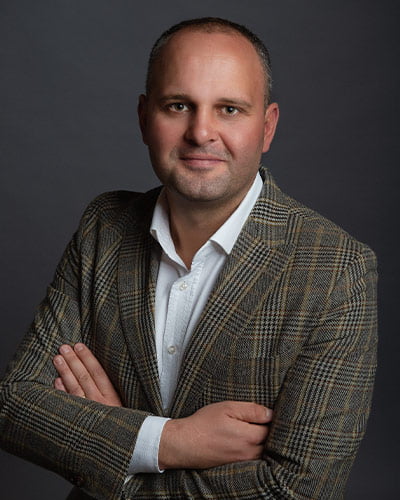 With 12 years of experience in sales and careful collaborations with premium and multinational customers, he will win you over with his professionalism.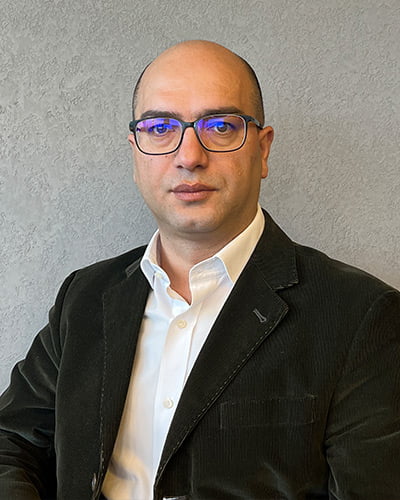 Partner with over 20 years of experience in the field of sales and sales management, offers consultancy and is oriented towards the client and finding the optimal solution.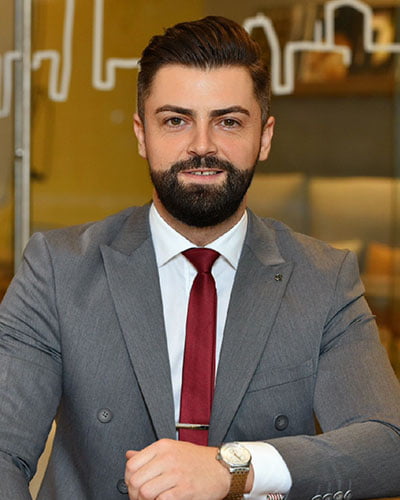 Partner in the Industrial & Logistics & Land Development segment, with over 10 years of experience in the fields of Real Estate and Logistics, offers professional consulting and customized solutions to clients.